Congratulations and Thank You to each and every individual who contributed to InsurPac in 2017. It is because of THESE contributions that we announce with great pride that Massachusetts is the top contributor to InsurPac in the nation!
Yes, we're bigger than Texas and we have YOU to thank for it.
A friendly and spirited competition between Massachusetts and Texas pushed us to finish the year strong with over $70,000 raised. YOUR contributions helped fuel a record setting fundraising effort of over $1.1 Million for InsurPac in 2017!
The last 12 months have been extremely busy on Capitol Hill and the Big "I" Government Affairs Team has been engaged every step of the way. InsurPac contributions are critically important to ensuring that the team in DC can continue to engage members of Congress on the pressing issues facing our industry. With NFIP Reauthorization still on the table, we know that 2018 shows no signs of slowing down.
Thank You for being an active participant and a voice for your industry!

Listing of 2017 InsurPac Donors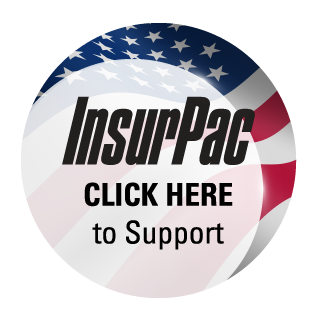 ---